✨ FREE SHIPPING OVER $50.00 SPARKLERS ✨ Let us help you plan at CustomerSupport@GrandWeddingExit.com ✨
The Elements of a Heartfelt Wedding
Although conventional traditions of wedding ceremonies are all alike such as cutting a wedding cake, exchanging vows, and throwing the bouquet – no weddings are alike. Ceremonies like weddings are the moments that you will treasure for the rest of your life. Modern weddings these days are quite a big deal. The budding trends provide a great deal of pressure for couples to keep up with it. The exhausting planning and preparation often make us forget on the essence of the event, which is uniting two persons who are deeply in love with each other and promise to stay together forever.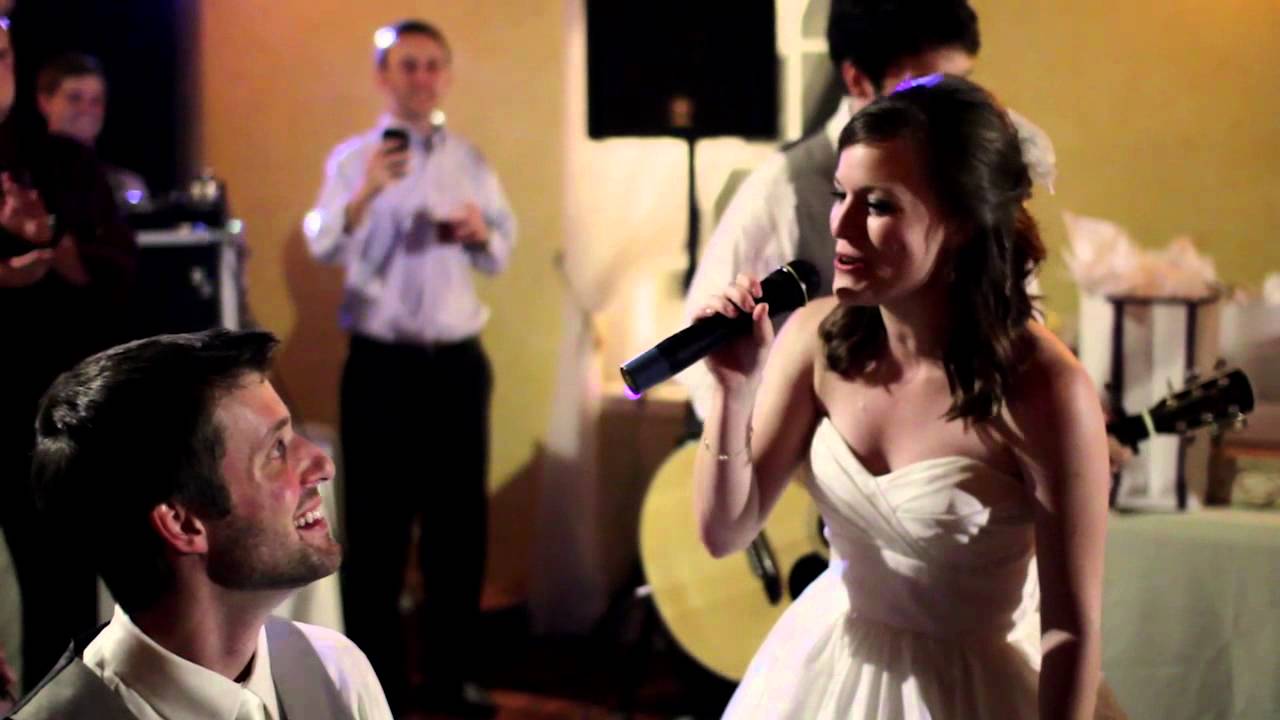 Make it a habit to personally introduce your wedding entourage to everybody. There's a special reason why you chose your groomsmen and bridesmaid, so why not also tell a little bit about them and how they mean to you and your partner's relationship. Instead of letting the MC do all the talking, go ahead and grab that microphone and tell your guests how thankful you are that they are able to attend your wedding.
Candle service is conventional yet brilliant, however, it doesn't give that lasting momentum for the couple. The Free Spirit Sand Ceremony lets you hold on to the memory of that extraordinary day. Sand symbolizes the present and future of couples who made one. Each service offers various sand outline that is exceptional. You can even create a vase or holders while adding a personal touch to make it more significant.
Music is an essential part of a wedding. It's important that you choose the songs that really has a sentimental value to your relationship. You could also never go wrong when playing the top 10 most romantic wedding songs you can find on YouTube. Whether you're going for a DJ or a live band, make sure that you hand them out the list of songs you want to be hearing in your wedding. Assign a particular song on a designated moment in your wedding in order to highlight it even more. Your first dance as a married couple is also important and the most romantic part of the event.
Organize a small gathering days before the main event. It can be a rehearsal dinner or just a simple luncheon. Don't be too formal. Make it a casual day filled with reminiscing memories on how the two of you just started out as a couple. Your guests will appreciate the additional time you are able to spend with them before you get hitched.
Create a functional seating arrangement for your guests. The last thing you want in your wedding is an awkward guests situations while you and your husband are having a wine toasting ceremony using an Ombre shot glass. When planning the guests' sits, make sure that you'll consider their relationships with one another. If you are aware about the conflicts among your relatives, then it's best that their tables are not closely situated. Your friends should be arranged on the same side so that they won't feel too shy to mingle with the people in your wedding.
Aside from your wedding vows, you should also pay equal importance on the speech you are about to deliver during or at the final part of your wedding function. It should contain words that will really capture emotions of the people inside the venue. It's also an opportunity to express gratitude to those people who helped you in achieving your dream wedding including your event stylist, organizer, florists, photographers, and many more. Pay tribute for your parents and close friends for their unending support.
To finish off this wonderful event and make it a truly heartfelt memory is to use
wedding sparklers
on your grand wedding exit. Incorporating wedding sparklers in your grand wedding exit is the simplest yet most gorgeous way to start your marriage off on a sparkle. The recommended sparkler for any grand wedding exit is the
36 inch wedding sparkler
. the 36 inch sparkler can accommodate any wedding size. Wedding sparkler buckets are doubled used for presentation of the sparklers and disposal. You are able to place
72 wedding sparklers per bucket.
Wedding sparklers are simply the most romantic way to execute your grand wedding exit.
Continue reading